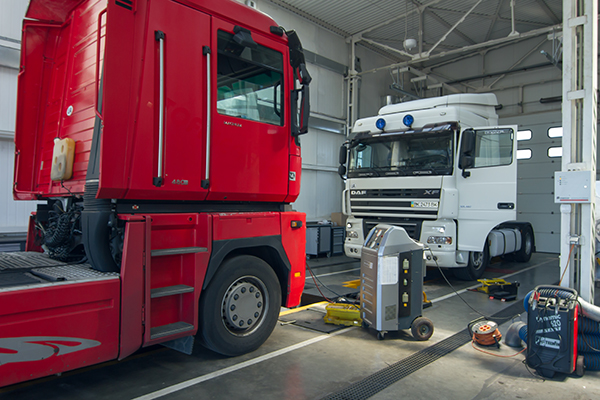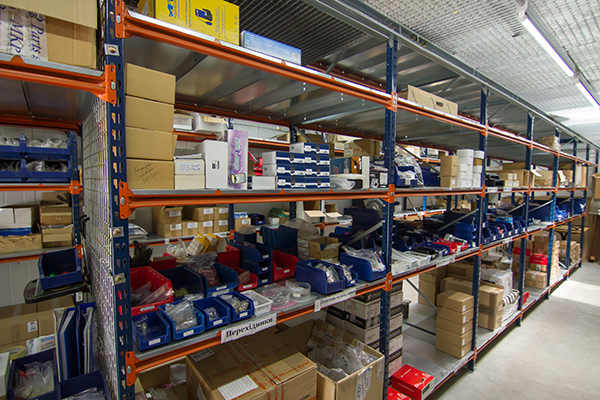 Svitaho has developed a well-deserved reputation as a pioneer of the industry since our inception in 2005. We are the biggest Ukraine's distributor of EC approved analogue and digital tachographs, tachograph charts, download tools and printer rolls for digital tachographs which makes us one of the leading suppliers of analogue and digital tachograph equipment, training, software and analysis in Ukraine. We serve our customers in an accurate, fast and professional way. Many years of experience and constant development made Svitaho services what they are now:
Tachographs professionally
Flexibility, reliability, personal contact, competitive pricing and good stock are the pillars under our Company.