05 Jan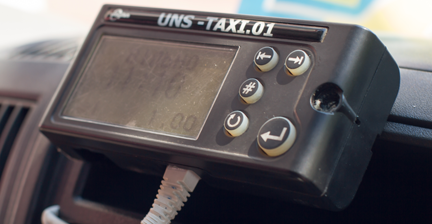 Svitaho is a dealer of " Unisystem " company which represents the brand «UNS TAXI».
We offer the following services:
Installation of a taximeter into the vehicle;
Adaptation of the taximeter;
Repair «UNS TAXI» taximeter;
Programming «UNS TAXI» taximeter
Replacement of the built-in battery;
Replacement of the software version of the «UNS TAXI» taximeter.
Our service is fully provided with all necessary equipment and materials, so you will get services quickly and professionally and all your wishes and needs will be taken into account.