08 Jan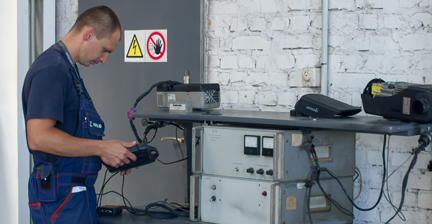 Svitaho is the official representative of Webasto in Ukraine. We provide a full service of Webasto, Eberspacher, Spheros car heaters of all modifications.
We offer the following services:
Car heater troubleshooting on the vehicle without dismantling;
Car heater troubleshooting on a stand;
Installation of air and water heaters;
Prevention (dismantling, disassembly, cleaning , replacement of grids and filler blocks);
Repair of air and liquid heaters of any complexity;
Replacement of the fuel pumps and their repair;
Installation of additional fuel tanks;
Repair of compressors and control units.
If you need a repair of any kind, you do not have to wait for any item "to be ordered". 99% of all spare parts are always available in stock. Our specialists are well trained and attend training courses regularly, which is confirmed by diplomas and certificates.